WordPress website services we proudly provide:
Revitalize your WordPress website's performance with our proven speed optimization expertise.
Experience a faster, more efficient site – request your complimentary speed audit today!
If you need a reliable expert to take care of your WordPress website.
To keep it working error-free, at peak efficiency, and with minimum downtime, please check out our maintenance package prices.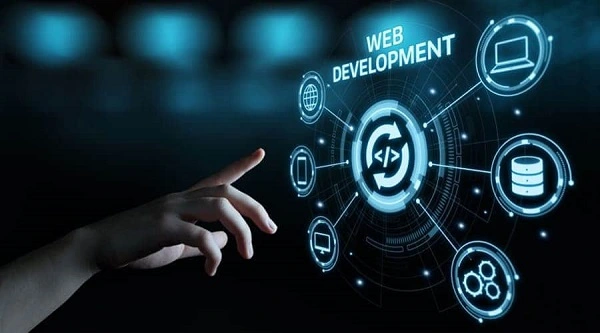 Unlock your website's potential and elevate its SEO performance today with our expert SEO services!
Contact us with the particulars about your website so that we can send you a tailored offer.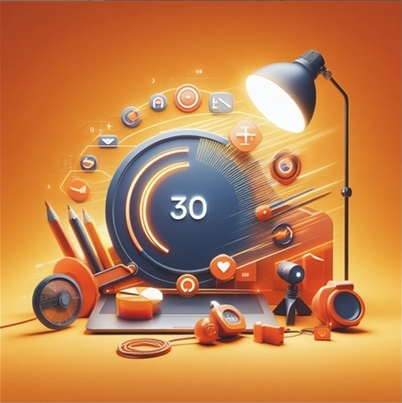 Your WordPress website is slow and underperforming? We can help!
Research has shown that if your page doesn't load in under 2 seconds, a lot of visitors will never load it. They'll just move on.
Load faster, rank higher.
Luckily, this is our specialty.

How to optimize the speed of a WordPress website?
Contact us for a free speed audit, and you'll get a free preliminary speed optimization report ASAP, and we can take it from there.
5+ years
WordPress Experience
Why choose us as your partner?
As WordPress is a dominant CMS, with almost HALF of the market share, we decided to specialize in it. It's our niche.
Over the last 5 years, we helped over a hundred websites to be faster, improved their SEO, built them, and helped them work properly.
By doing that, we helped their owners to take a more significant role in today's global market.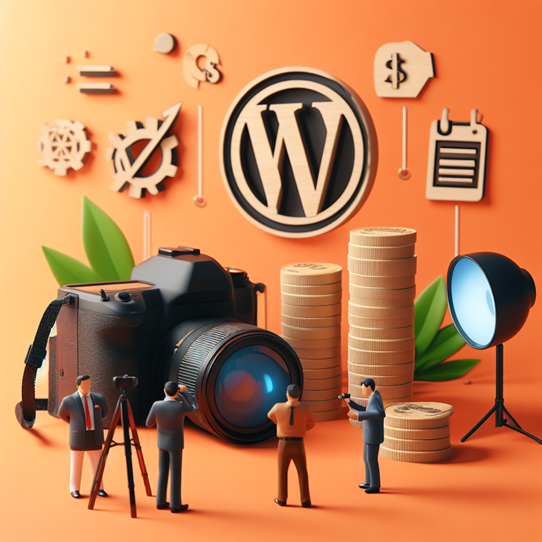 Solution For Small Business
Most small business owners are not tech-savvy, and even if they possess some knowledge about SEO/speed optimization/maintenance, it's not enough for all of their needs.
We are experts in it. Simply put – we can do it better!
Focus On Your Customers And Products
We give you the opportunity to concentrate on YOUR customers and your business model. And we will focus on your website with great care.
Save Your Time And Budget
By leaving your website to professionals, you'll have more time to concentrate on other things.
Besides, we've done many speed optimizations where someone has already taken a stab at it.
We'll do it properly, with a full report.
Services we offer
Technical SEO audits and recommendations/speed optimizations
We will audit the website for any technical SEO issues and provide recommendations for how to optimize the WordPress website for better visibility and ranking.

This includes optimizing page speed (page speed insights tests included), redirects, server response time, and other technical SEO factors. WordPress website speed optimization improves your SERP and creates pleasant UX, which makes it doubly important.
Long-term maintenance
Are you looking for a website maintenance provider to ensure your website runs smoothly and efficiently in the long term?
As a website maintenance provider, we have a proven track record of helping our clients keep their websites running smoothly and efficiently for the long term.

We will ensure your website is up-to-date, secure, and optimized for maximum performance. We offer a range of services including regular content updates, security patches, maintenance, and more.
Website development
Are you looking for a website that drives leads and increases engagement?
Look no further! We have a proven track record of creating stunning, SEO-friendly websites that drive leads and increase engagement.
We'll create a website that meets your exact needs and specifications. We offer a range of services including SEO optimization, content creation, and more.
Content strategy and optimization
We will develop a content strategy that includes keyword-rich content, optimized titles and headings, internal links, and other SEO-friendly elements. Furthermore, we will also optimize existing content to ensure it is up-to-date with the latest SEO best practices.
Webmaster services
Are you searching for a webmaster to help you manage, maintain, and optimize your website?
We have a proven track record of helping clients manage and maintain their websites. Our experienced team will ensure your website is up-to-date, secure, and optimized for maximum visibility and performance.

We proudly offer a range of services including SEO optimization, technical audits, maintenance, WordPress website speed optimization, and more.
What do our customers have to say?
Our blog section
Maintenance
As a small business owner or e-commerce shop, you understand the importance of having a strong online presence. Your website is often the first thing customers see and the foundation of your online brand. That's why it's crucial to keep ...